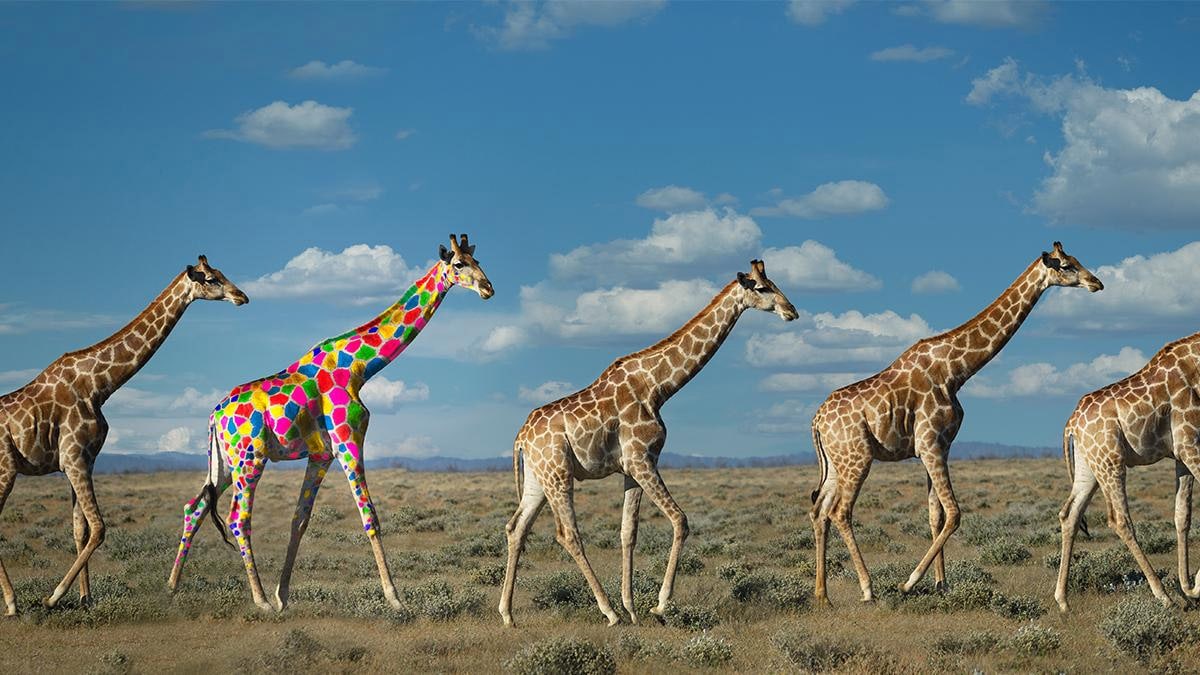 By helping you to lead ON purpose, refine your culture and train your team to bring it to life, we'll propel you into a level of Conscious Leadership that will thrive in change and adversity.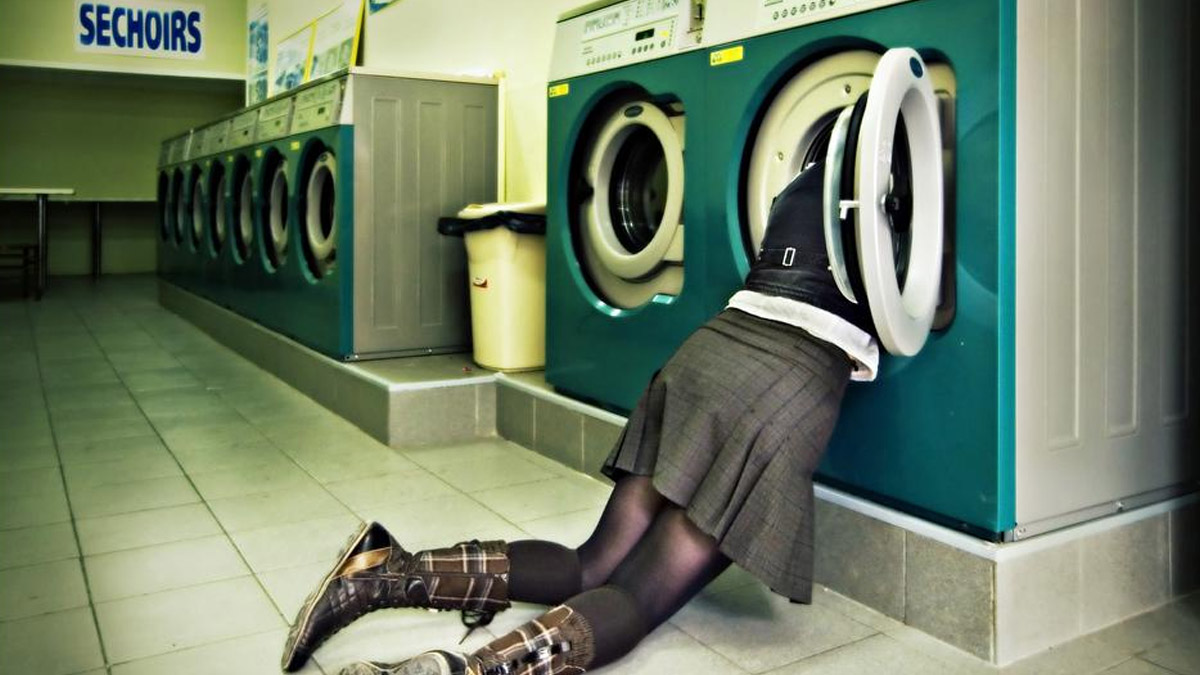 No, not like that!
Discover how healthy your thinking really is – and access resources to support you in improving your Mind Hygiene.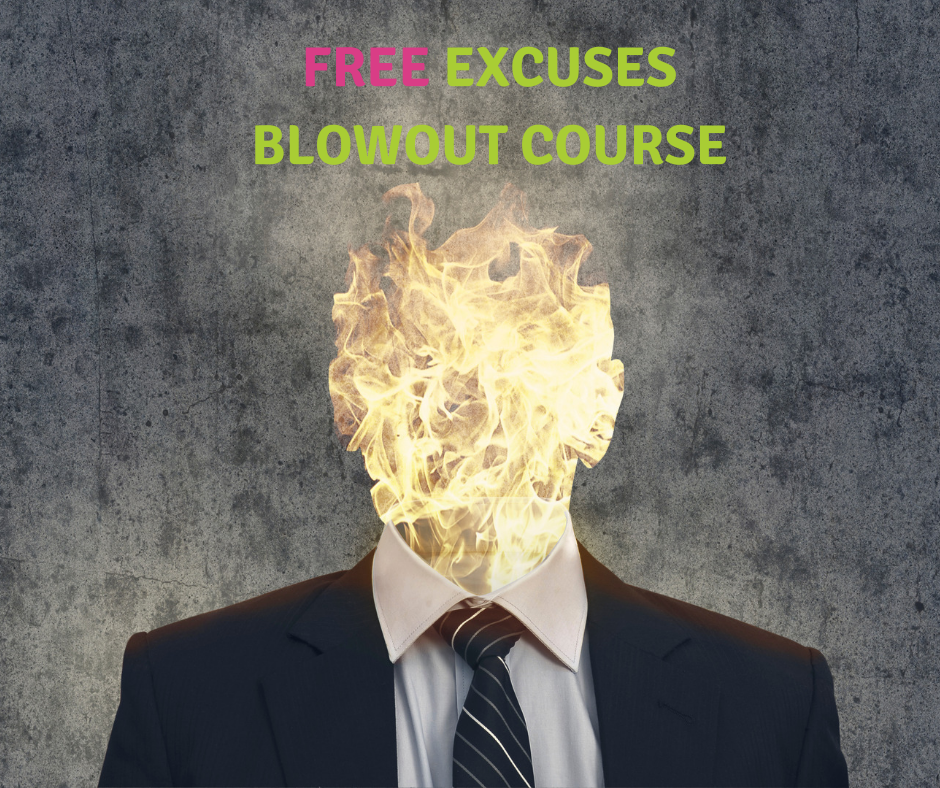 Maybe you can't move forward because you don't have the confidence to take action, you don't enjoy what you do, or you just feel overwhelmed by life? It's time to stop making excuses and start taking action…
BTFI helps make the invisible, visible.  We create the space for you to lean into tough conversations, dismantle limiting habits and access a greater level of consciousness, connection and purpose as an individual or a company.
These are just some of our clients: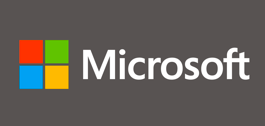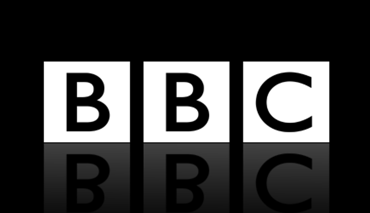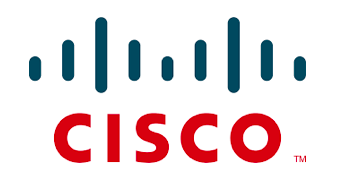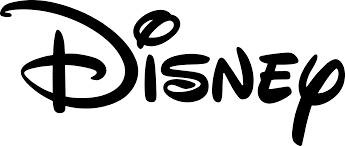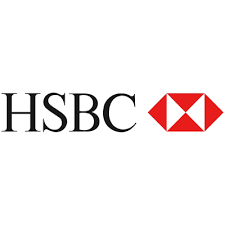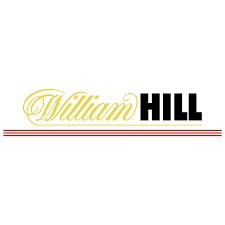 Leading ON Purpose
JOLT Your Industry As A Conscious Leader
We help corporations transform their culture, teams and leadership style to unite around a common purpose.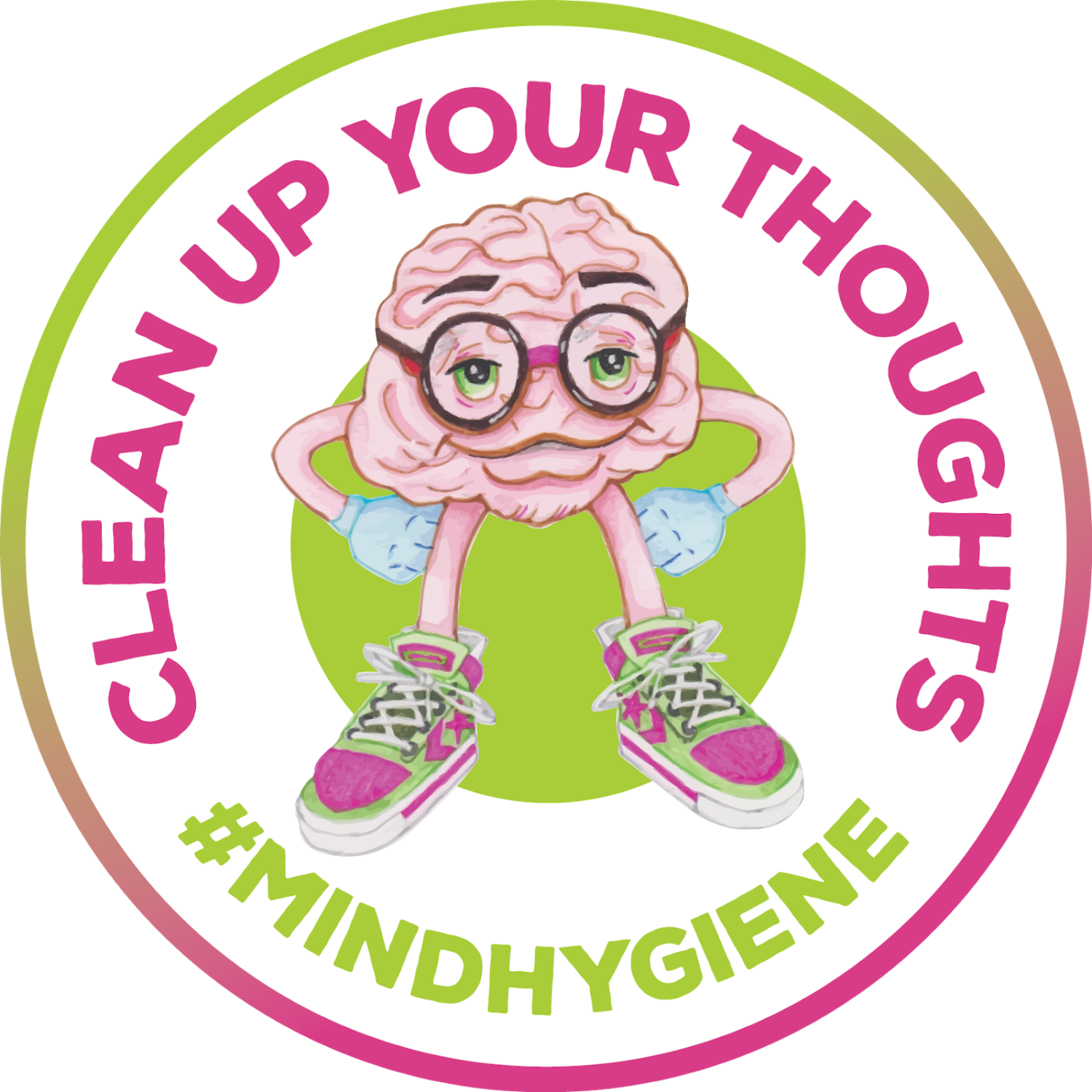 Mind Hygiene
Clean Up Your Thoughts
Develop daily habits to clean up your thinking & take control of your mental and physical wellbeing.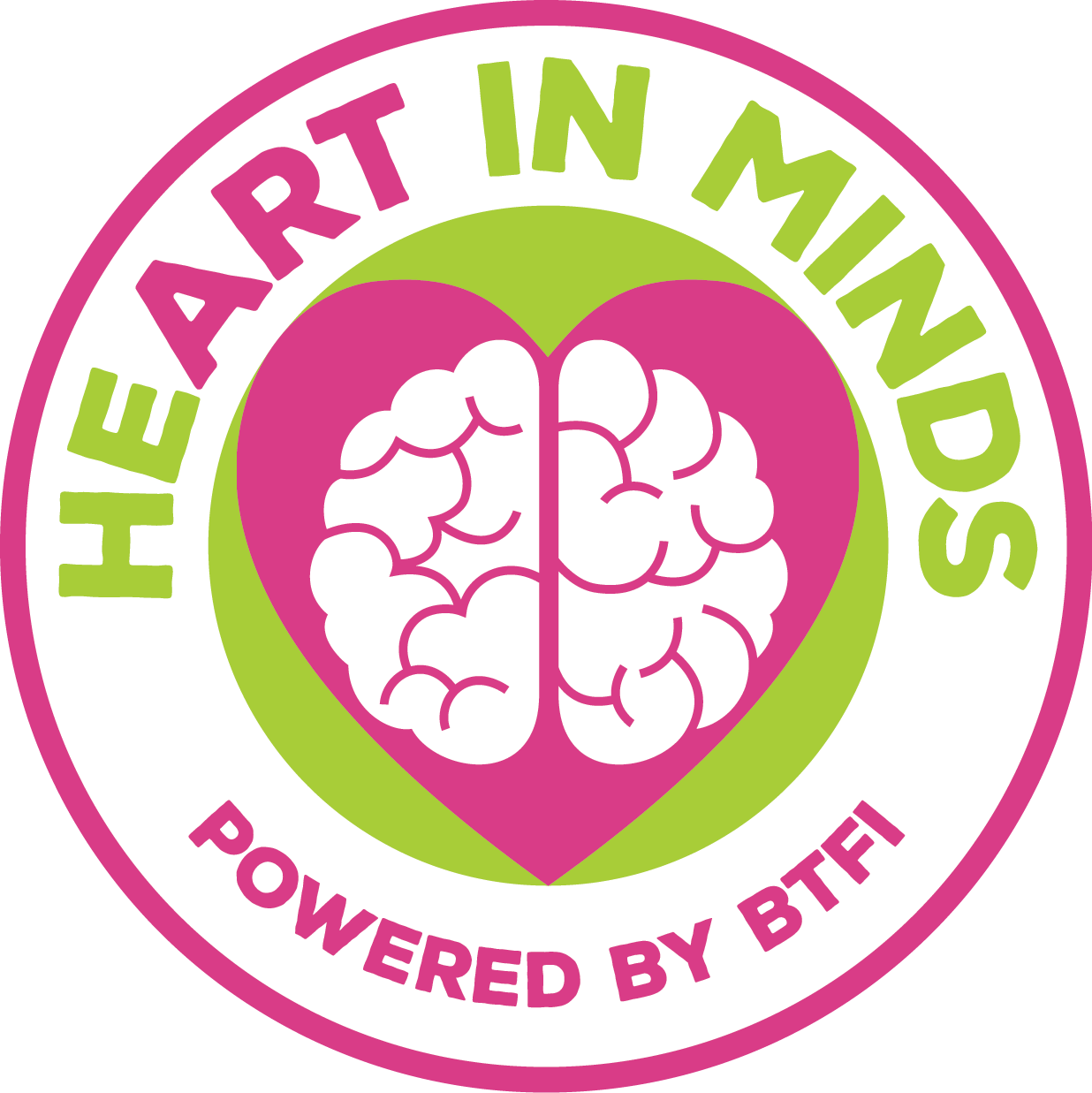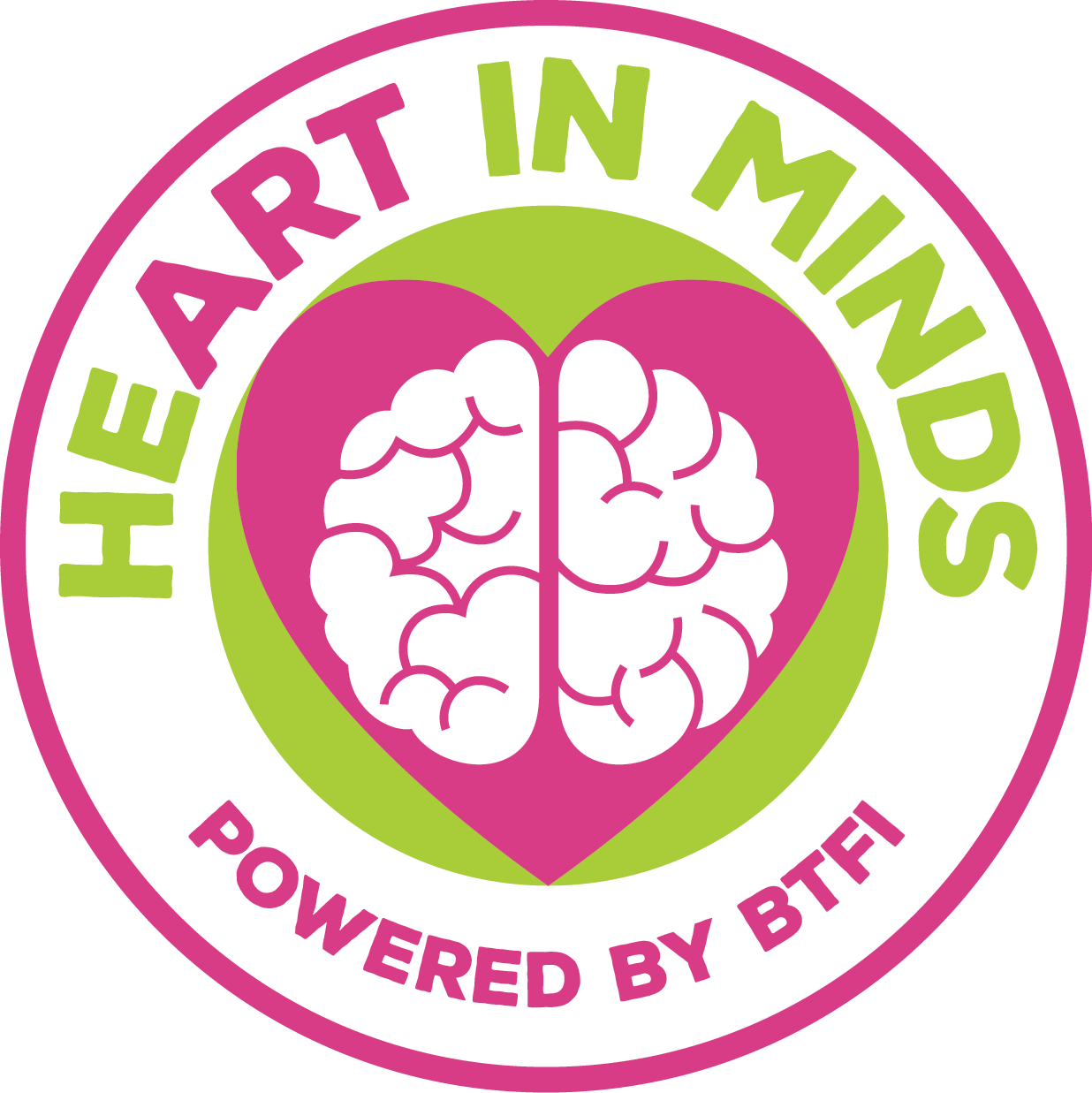 Heart In Minds
     Experience Creativity.        
Think Less, Feel More.
Arts, Creativity & Performance can all dethrone your rational mind, so you can shift from living in your head to opening your heart.
BTFI stands for 'Beyond The Fu*k It!'; a philosophy, a way of being and a suite of interventions that help you to jump from ordinary to extraordinary! 
Ben Zander introduces the concept go going BTFI In his book 'The Art Of Possibility'.  It is a state of flow where you let go of technique, knowledge and conscious focus on 'doing' and, step into a place of 'being'. BTFI is the bridge to a state of super-consciousness where the real, raw and authentic you can show up in the world unfettered. This approach lies at the heart of our company's mission to JOLT you into living an extraordinary life.
Using Artful Leadership, we support you in living your life ON Purpose – following your North star while doing your day deliberately. We'll help you build a healthy & psychologically-flexible mind, supporting you to push through barriers and express the story you want to tell.
We design and deliver tailored programmes for corporates, run live events & offer digital resources for individuals. Check out our Services page to discover how we can best support you the journey of becoming even more of you.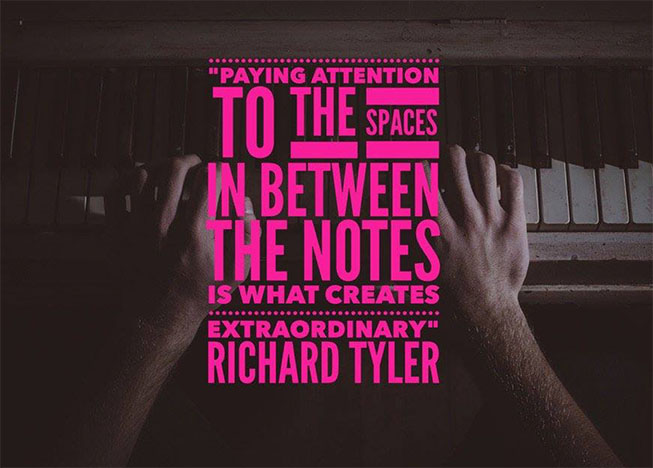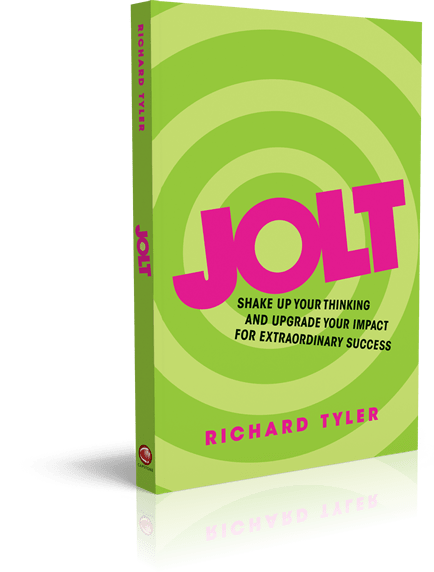 Are your limiting beliefs holding you back in your professional and personal life?
Are you stuck stagnating in your comfort zone?
What you need is a JOLT.
Jolt brings the burst of fresh thinking you need to upgrade yourself from ordinary to extraordinary.
Companies aren't looking for people who just turn up and do a good jib these days, they're looking for the extraordinary.  It's time to get motivated, kick your own arse and make exceptional things happen.  Jolt will help you see that it's often not a lack of skill that is holding you back.  What's getting in your way are your own limiting beliefs and habitual thinking patterns that have simply outstayed their welcome. 
Deep within all of us lies an inner spark, waiting to be unleashed.  When you reshape your thinking and carve out the right actions, you can rock the world!