JOLT Your Industry As A Conscious Leader?
The responsibility that comes with being a leader in business is weighty. But it's even greater when tasked with making conscious decisions to not only improve the performance of your company, but also the welfare of your team and its impact on the planet. 
At BTFI we expand the historical organisational team-driven model by adding the theatrical approach of creating an ensemble cast – using collaborative shared power and ownership of a vision that is greater than the sum of its parts. Imagine a business that operates flexibly as an ensemble, releasing old corporate stories of silos and competitive teams. In an ensemble, we focus on the principles of 'Me, We And Us'. 
Your leadership thinking and the culture of your company is the key to becoming EXTRAORDINARY. We are in an age where good enough is simply not enough. If you're serious about being the best in your arena, then you must build the desire and the discipline to push the boundaries in your industry.
NOW is the time to disrupt your thinking and transform your company's performance.
What We Cover:
Personal Alignment and Authentic Leadership

Cultural Transformation

Bringing Heart into Dysfunctional Teams

Navigating Change
Impact & Presence

Conscious Leadership
Expect The Unexpected
Whether we bring in a single coach or a jazz band, an orchestra, vocal coaches, percussionists, actors, dancers, artists or singers, the Leading ON Purposeexperience always delivers a JOLT! 
BTFI Workshops Are Immersive 
We take your leaders way beyond straightforward intellectual understanding and into a real-time experience of being and doing the extraordinary.
It goes way beyond learning, reflection, challenges and fun. However we work with you, your company must become a better place as a result. That's a non-negotiable for us. We take the time to help you translate all the workshop learnings back into your company's language, ensuring that when everyone leaves the room, they are ready to transform their thinking, their behaviour and their organisation.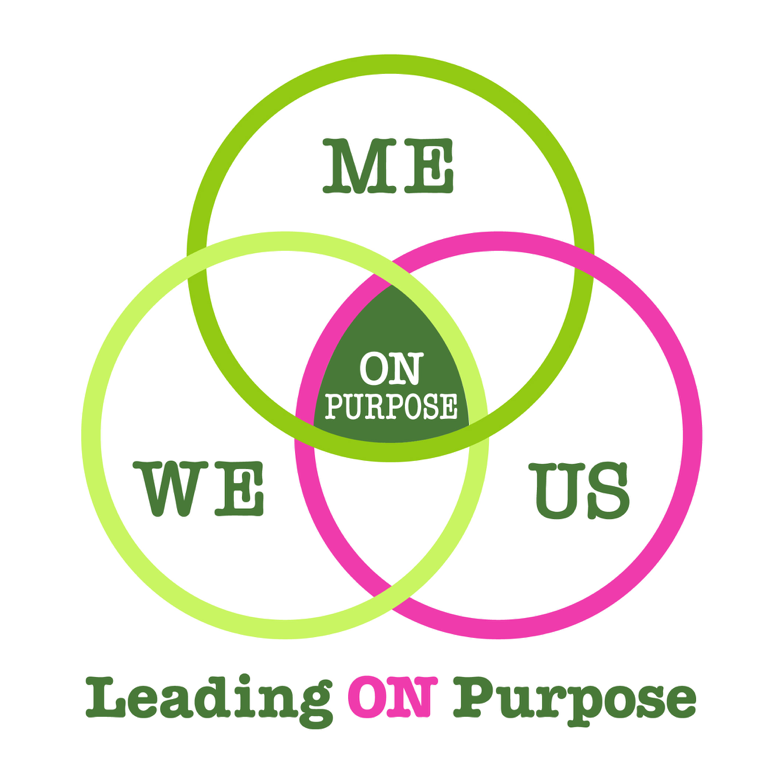 As the speed of change accelerates, it is essential that bigger companies like BBC Worldwide continually shake up the accepted way of doing things. JOLTING our thinking is no longer a luxury, it. Is essential for survival and growth. Richard challenged us to do this.
Richard brought exactly the right JOLT to our team, with his energy, engagement & thoughtfulness that left everyone inspired to make the change to themselves and to our organisation.
A cognitive JOLT to transform your business and your life
Richard Tyler should be available on prescription
In over twenty years at the bank, this has been the most powerful learning experience I have ever had. World class!