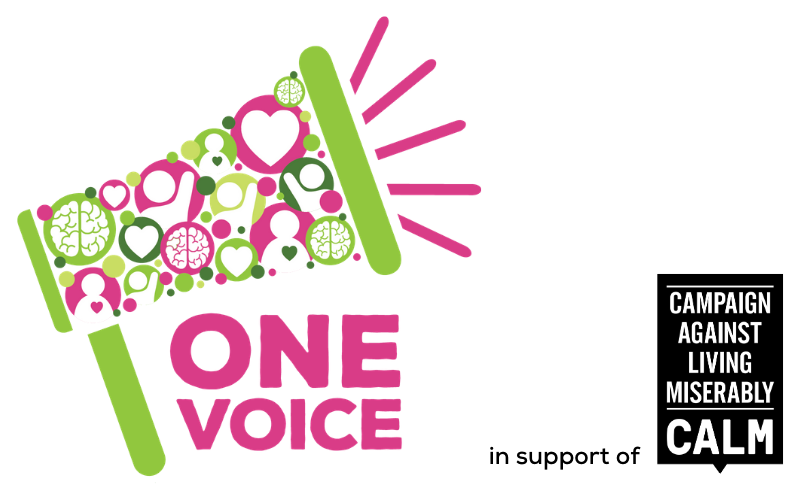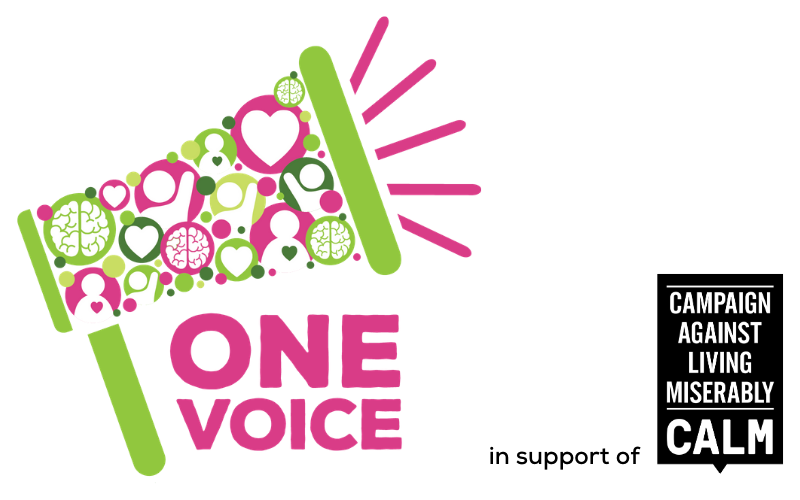 BTFI ONE VOICE CHALLENGE
Every day 18 people in the UK with mental health conditions take their own life
Corporates & Individuals need help to take personal responsibility so that together we stop this becoming the next pandemic. Here is the first step…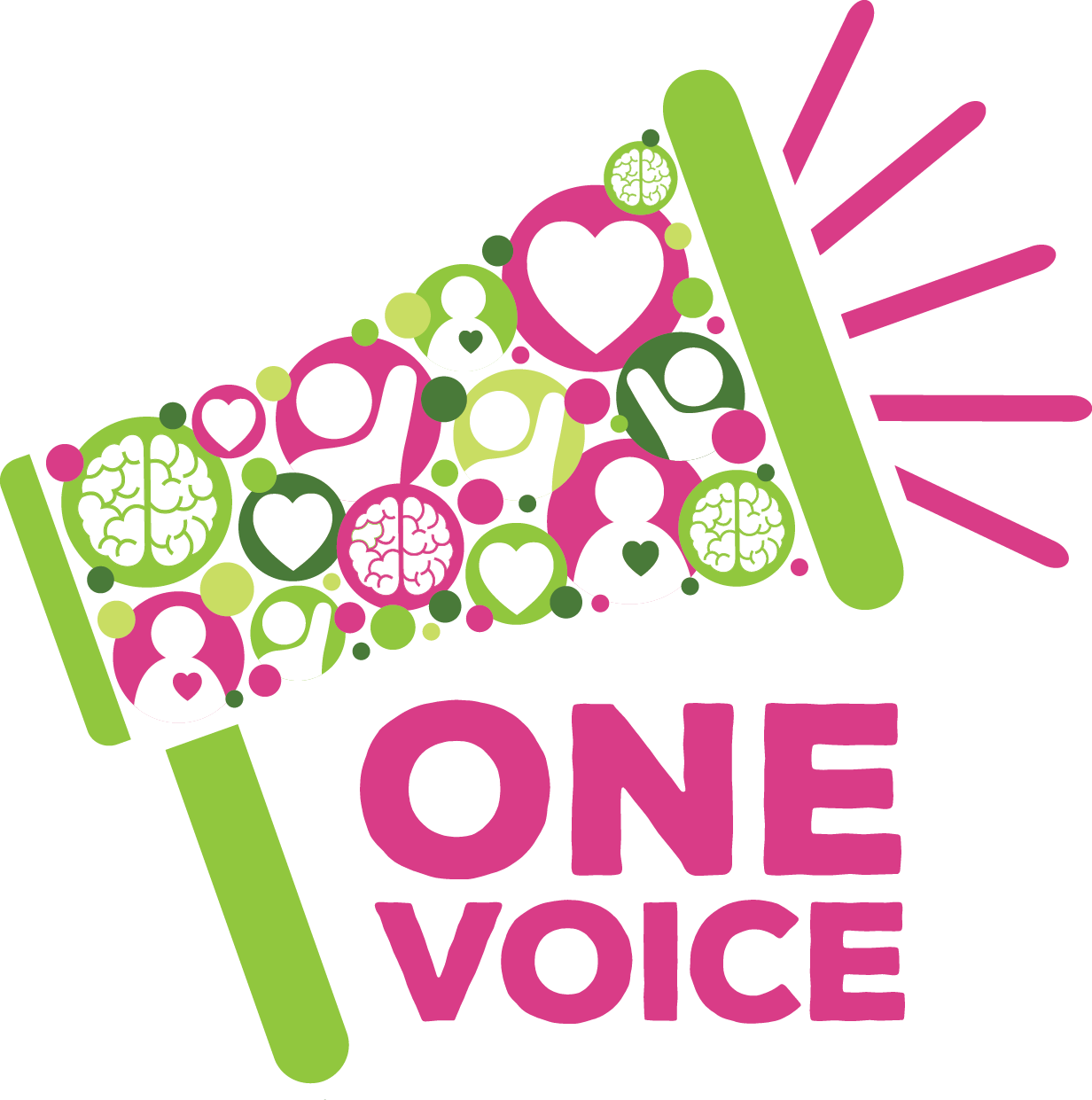 #BTFIOneVoice Challenge
18 Keynotes Delivered Digitally In 1 Day (For Free!)
Supporting Your Employees With Their Mental Health
Mind Hygiene Follow Up Resource Pack
Fundraising For CALM Charity
An estimated 280 million people across the globe suffer from some form of anxiety. They're just the ones who are diagnosed and does not include those who have mastered hiding it. It is estimated to cost businesses and the UK economy £94 billion per year. An average of 91 million workdays are lost in the UK, annually.
Research is showing us that during the next 12-18 months we will see another spike in people seeking help for their mental wellbeing. Cases of trauma will rise as people have navigated the pandemic in a frozen state of Toughing it out! As the reality strikes people with the effects of C-19, trauma will rear its head and yet again, people will suffer at the mercy of this silent killer.
I am committed to play my part in changing these figures by making the invisible, visible and I'm inviting corporations, organisations and charities to join me.
A decision maker (HR or L&D Director, VP, C-Suite) with

over 100 employees

?
Passionate about

supporting your staff

with their mental health?
Witnessing your staff suffering with

post-Covid anxiety

?
Wanting to empower your employees to develop

healthy practical habits

?
Dedicated to creating a

culture of compassion

?
If yes, then sign up to take part in the #BTFIOneVoice Challenge!
What Does The Challenge Involve?
I am challenging myself to deliver 18 x 30-minute Keynotes for free to companies that fit the above criteria.
Each talk will honour one of the 18 people in the UK who has taken their life that day.
Companies from over the globe can sign up and book a live bespoke Keynote slot which is streamed to their team.
– Promotional material to send out to your employees before the Keynote
– A dedicated zoom link for up to 500 employees to join the keynote Live (A recording will also be provided to be distributed to entire organisation)
– A follow up resource pack to implement the learnings from the Keynote (including workbook, signposted resources & hypnotherapy MP3 on overcoming anxiety)
As A Result Your Employees Will:
– Understand how poor mental health has a significant impact on their lives
– Learn ways to spot the signs that all is not well
– Determine who is in their support network
– Discover simple strategies to start building good Mind Hygiene Habits
As we are not charging for the keynote sessions, we are instead asking for you to make a donation to the charity CALM to support them to deliver their work with people who are suffering with their mental health & to prevent suicide.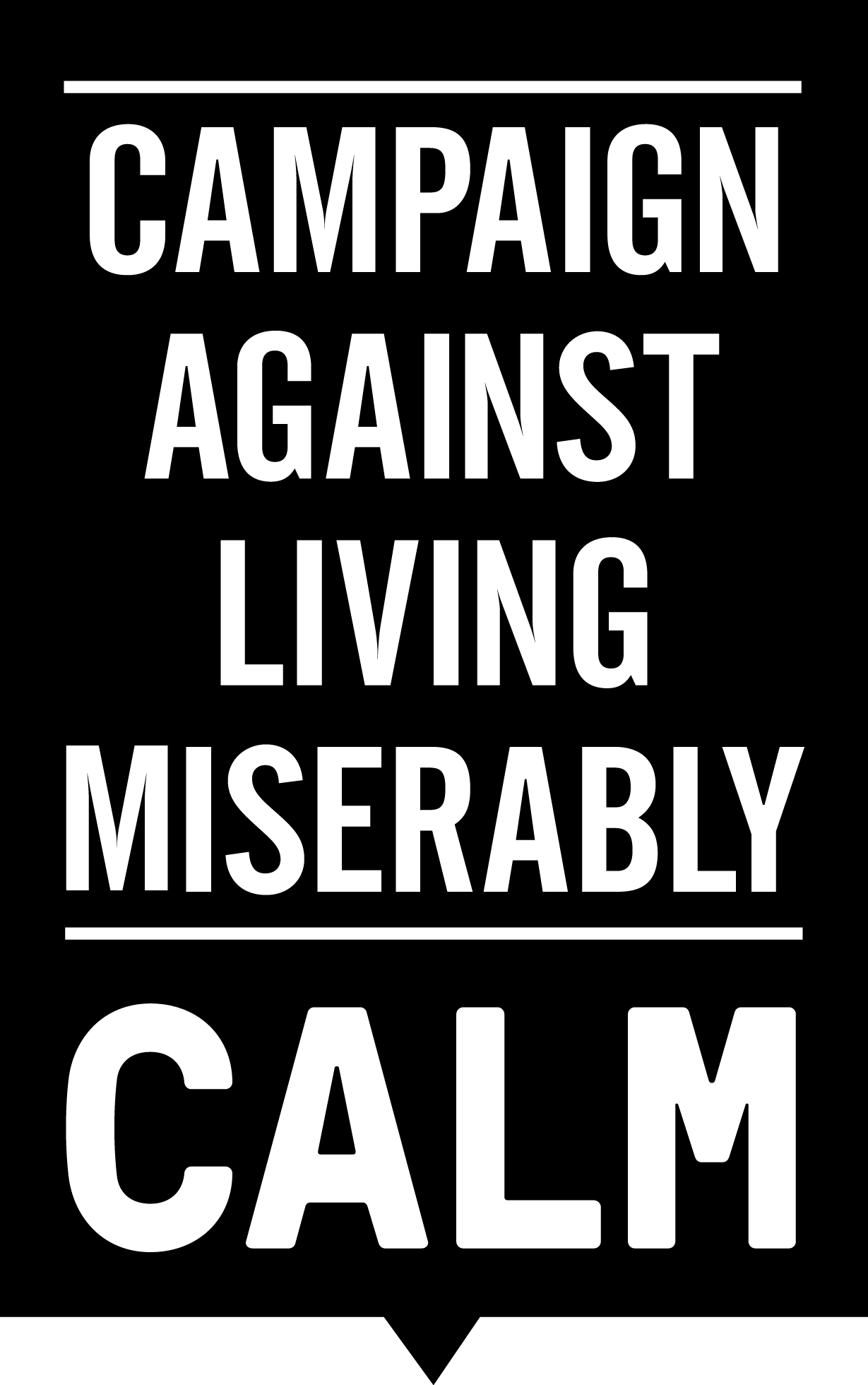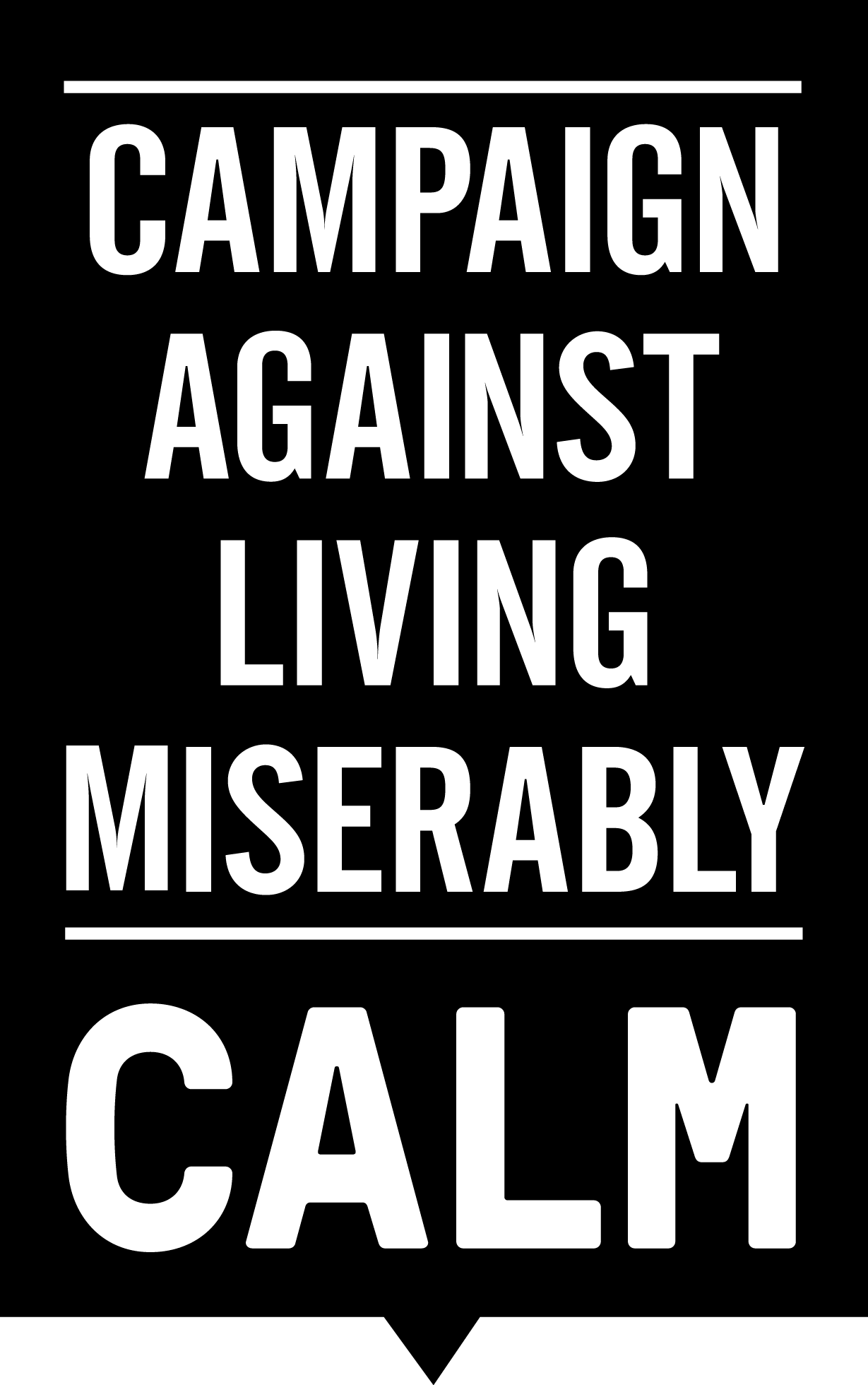 What If I Can't Find A Suitable Time Slot For My Company?
If there isn't a slot available to suit your company but you are interested in talking to Richard about offering this service outside of the challenge time period please click here to tell us about your company and we will be in touch!
 "It's so important for organisations to look after their staff – especially right now as we all try to navigate these weird times. At a time of uncertainty for so many it's even more important that corporations take on that responsibility so that together we stop mental health becoming the next pandemic. That's why the One Voice Challenge is such a brilliant initiative that will help businesses support their staff with their mental health."