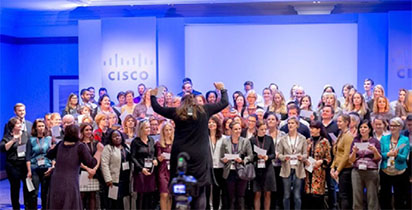 Keynotes & Workshops
All in-house training is created to meet the bespoke needs of your organisation.
All BTFI in-house training is tailored to meet the specific needs of your organisation. If you want an off-the-shelf programme that arrives in a neat little box, it's best to look elsewhere. That's not how we roll here.
We always start with a deep-dive exploratory meeting to discover your company's needs and identify the outcome for any development. We get to know the problem we're solving and how our intervention will ensure you become a better organisation as a result. All of our training can be delivered by Richard Tyler, and he can also bring whoever is most suited to help you get you what you need: a monk, musicians, other coaches, therapists or actors. Immersive experiences multiply the impact of the learning and deepen the experience, so we do whatever it takes to make that happen and Richard is always on hand to help you stay on track. Once the programme has taken place, we ensure the learning is implemented by working with you in follow-up meetings. 
Read more information & details on keynotes & workshops Here.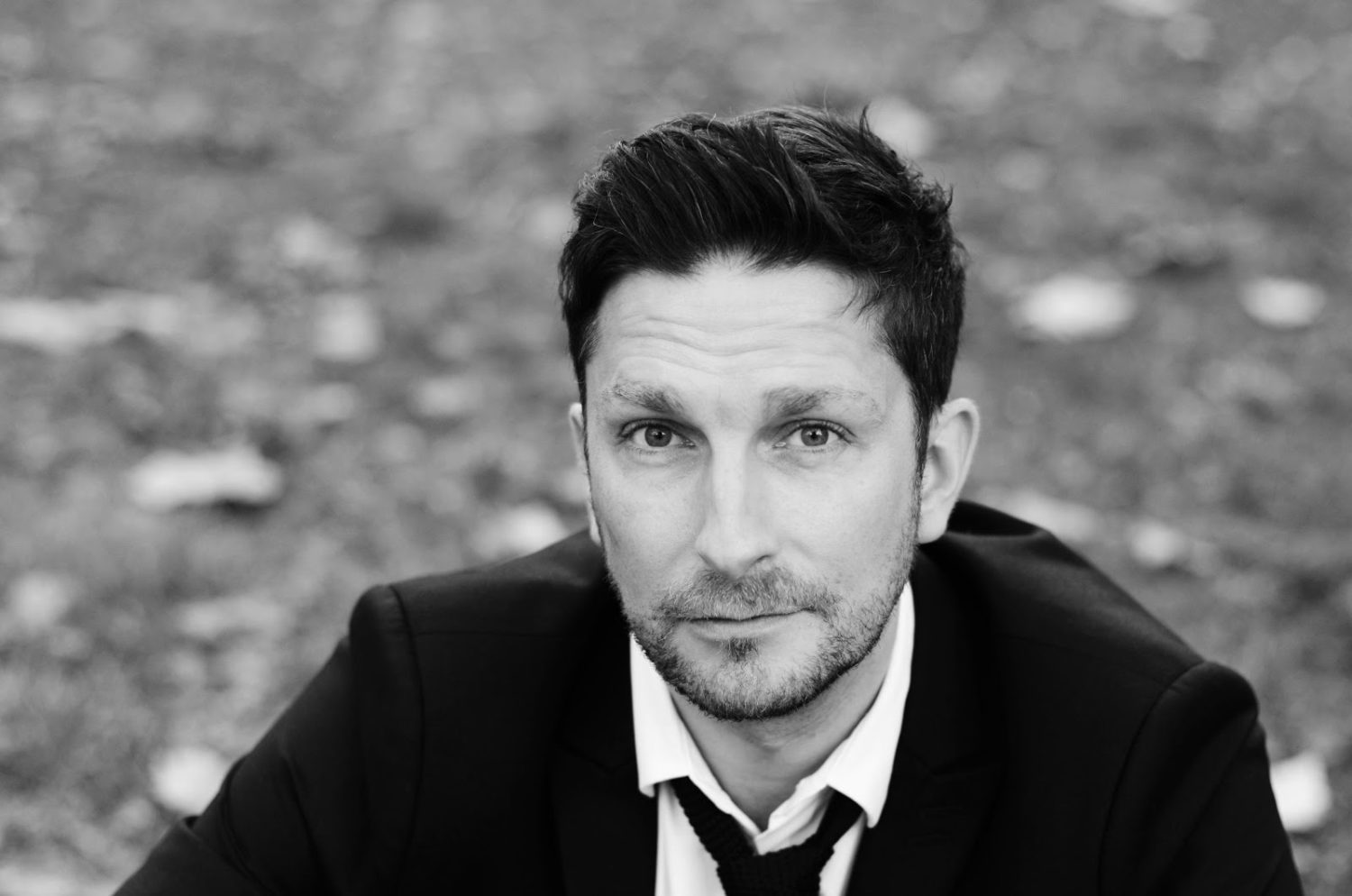 Executive Coaching
One-to-one coaching that can take place in person or over video.
One-to-one coaching can take place in person or via video. We tend to work on a 90-day cycle as this is the optimum time-frame for old habits to be dismantled and new ones to be installed. With clearly-defined outcomes and expectations, we do whatever it takes for you to make the changes you desire. Be prepared: Richard works in depth. While many coaches will hurtle towards rapid implementation of a positive step-change, Richard starts by heading in the opposite direction. Scraping the surface will rarely bring you want you want. Being prepared to face what you least want to look at is where real transformation happens. As the mythologist Joseph Campbell said, "The cave you fear to enter holds the treasure you seek".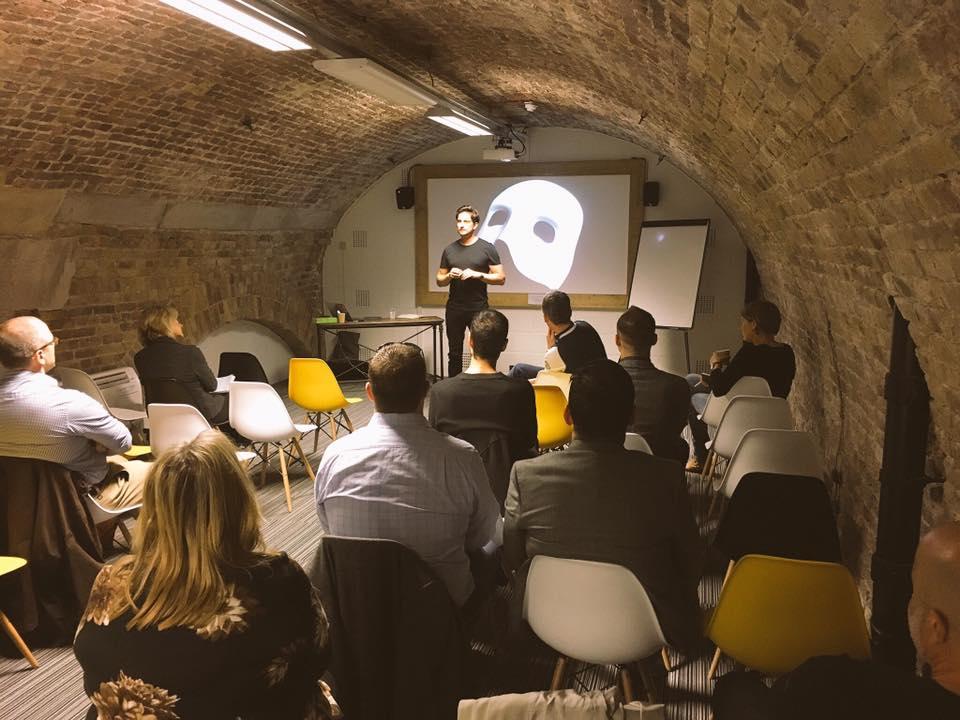 Change Agent Licensed Programme
For Senior Leadership Team members to enable their own teams to navigate change effectively within the organisation.
We develop the skills of your Senior Leadership Team so they can enable their own teams to navigate change effectively within the organisation, for an annual licence fee. The programme consists of tailored in-house workshops, digital training plans and resources that provide a blueprint for leaders to implement within own their teams.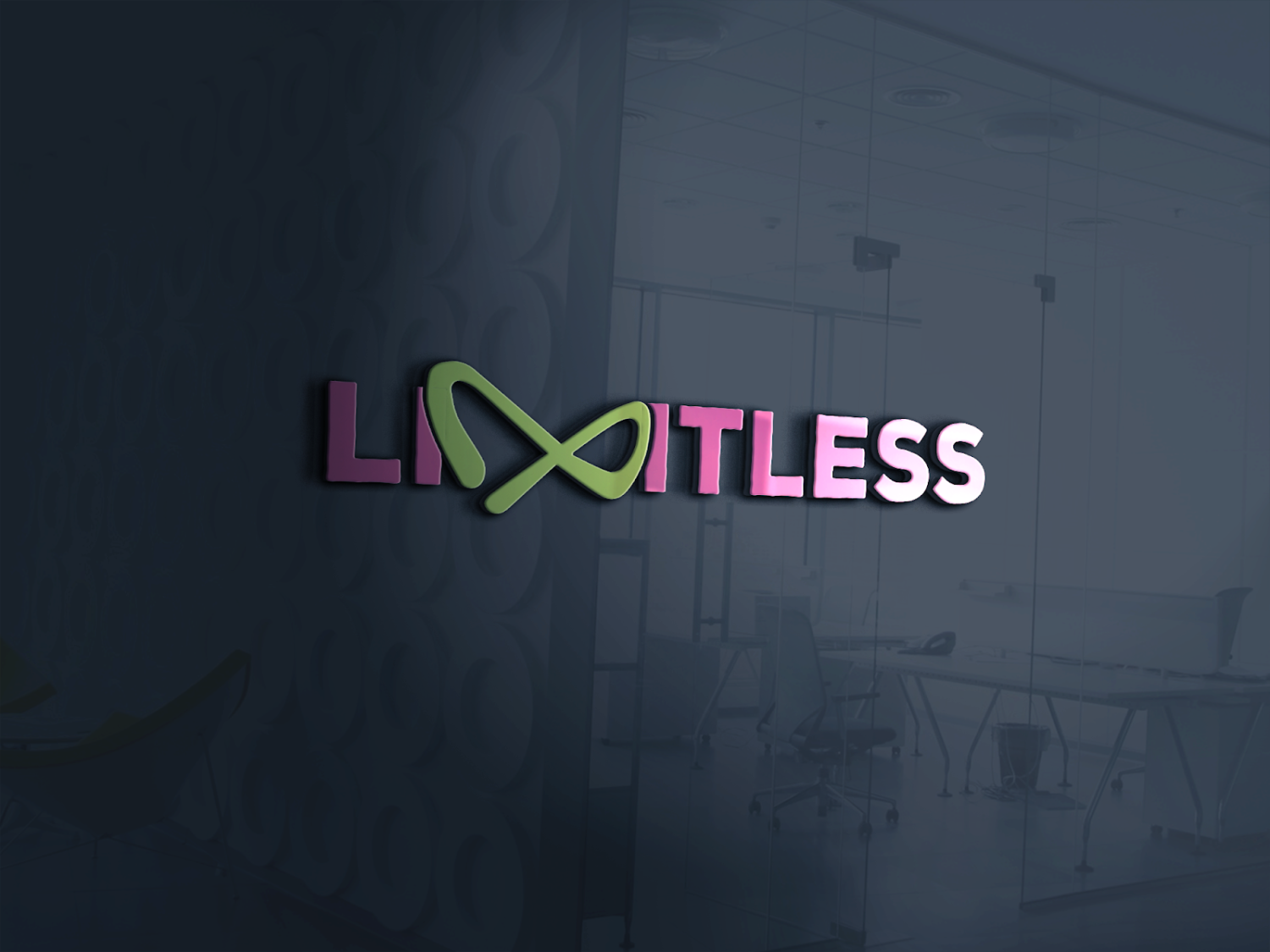 Limitless Programme
For individuals to get unstuck & overcome their limiting beliefs.
This programme helps individuals to get unstuck and overcome their limiting beliefs.
We've packed our online programme with weekly training videos, hypnotherapy downloads and plenty of exercises to give you the kickstart you need. It's bulging at the seams with content. All the videos will lead you by the hand through a 90-day cycle of transformation, habit renewal and change..
Mind Hygiene Programmes
Mind Hygiene is a suite of digital programmes to help you to clean up your thoughts so you can prevent or reduce anxiety, depression, burn-out and other mental health challenges you may be experiencing
Each programme contains a dose of insight, relevant apps, books and resources to support you in developing and maintaining healthy habits. And we developed a special binaural hypnotherapy track to rewire subconscious thought patterns that you probably weren't even aware of you had.
Ready To Shake Up Your Thinking?